Join the Princess Anne PD & the Somerset Judy Center at the Princess Anne Fire Department for a car seat safety event on Feb. 4 from 11 am - 3pm! Free car seat checks, information, snacks & drinks provided. Contact Deona Henson to set a car seat check appointment at 410-651-1616.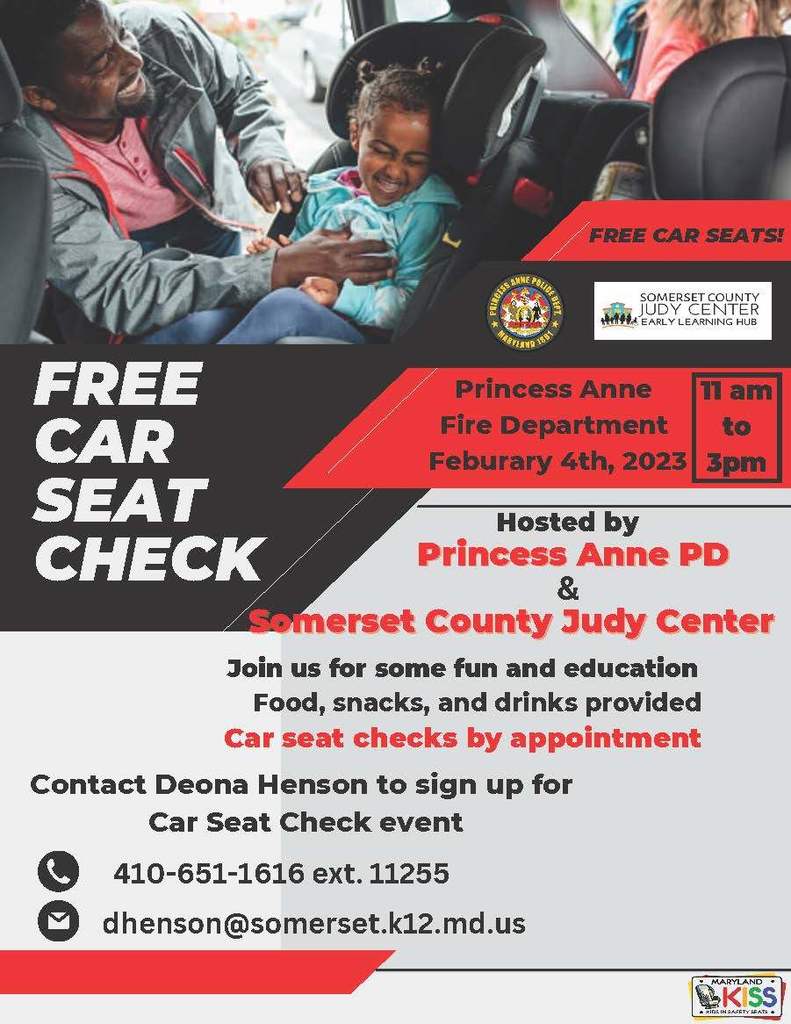 Tonight, at the January 2023 regular meeting of the Somerset Board of Education, returning board member Mr. William McInturff and new members Mr. Andrew Gleason and Mr. Allen C. Ford were sworn in for their term by Clerk of Court, Mr. Charles T. Horner. Welcome, and congratulations to all! We look forward to the new board, now led by Chairperson Mr. Mcinturff and Vice Chairperson Mr. Caleb Shores. Thank you for your service to our community. #SmallButMighty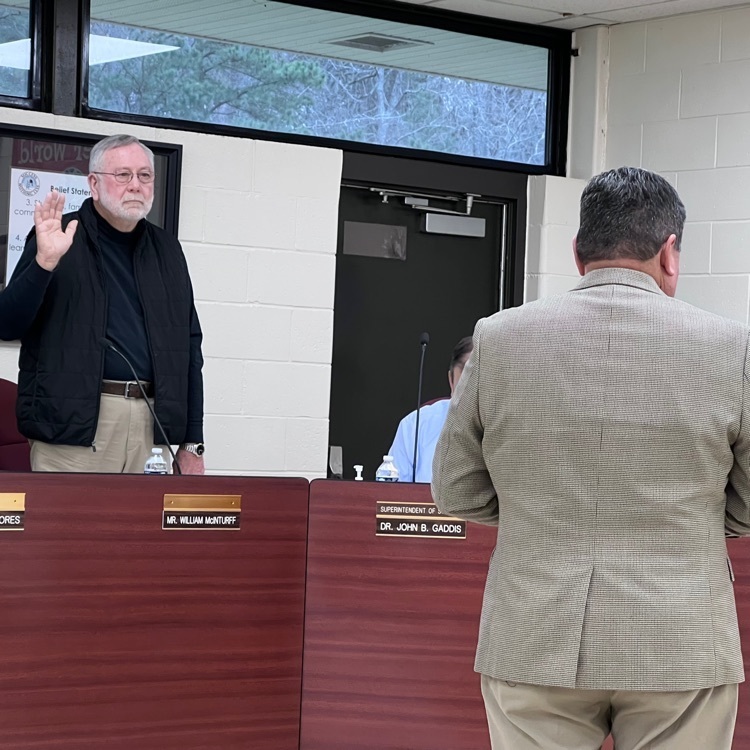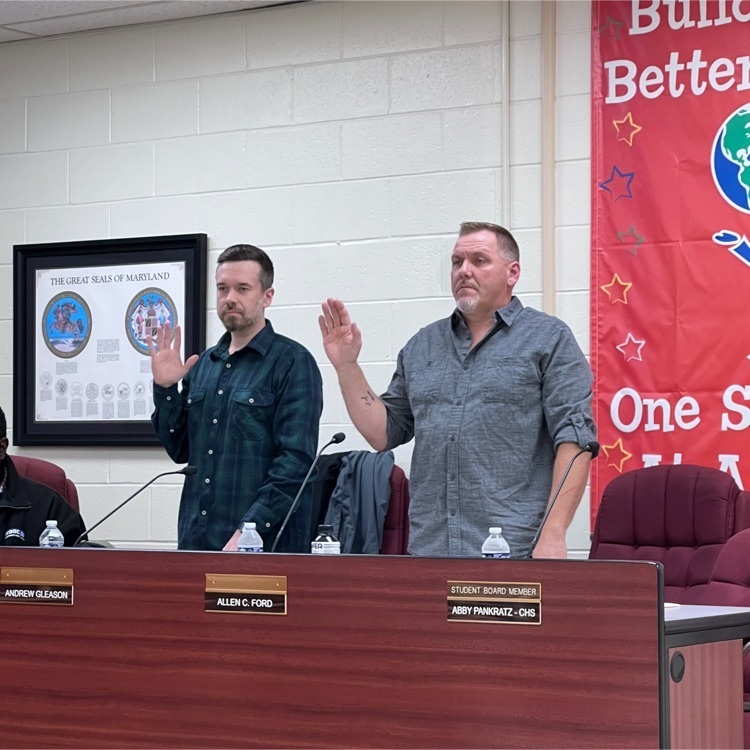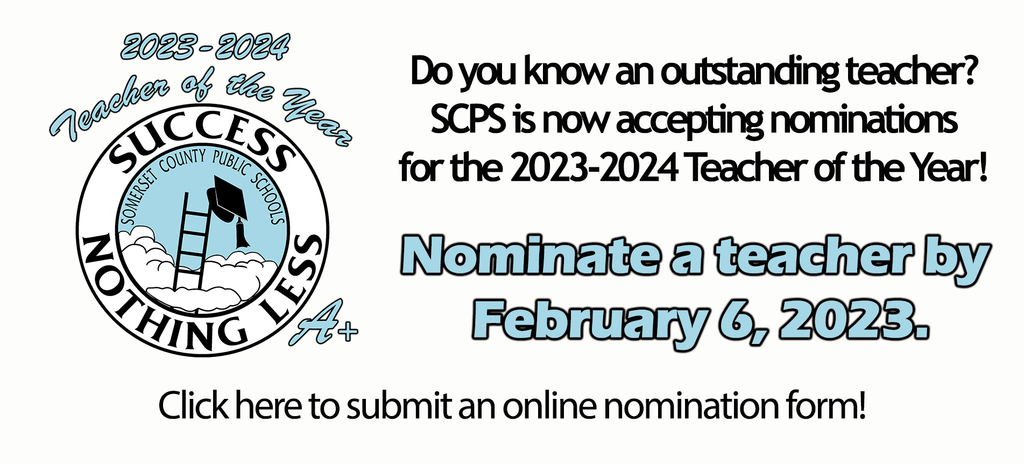 Reminder: SCPS schools and offices will be closed Monday, January 16, 2023 in observance of Dr. Martin Luther King Jr.'s birthday.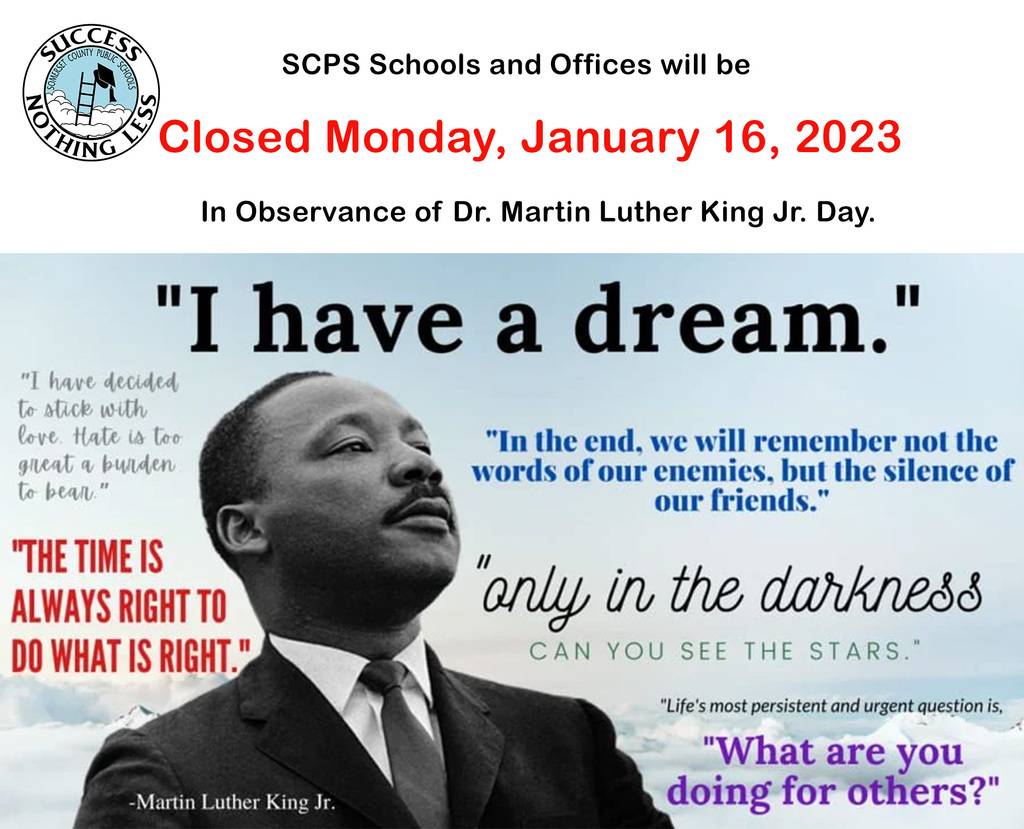 Junior Achievement of the Eastern Shore instructed 3rd graders at DIS and GES this week on the "Our City" program. Students learned how to make good decisions about spending and saving. JA will be at WES in February!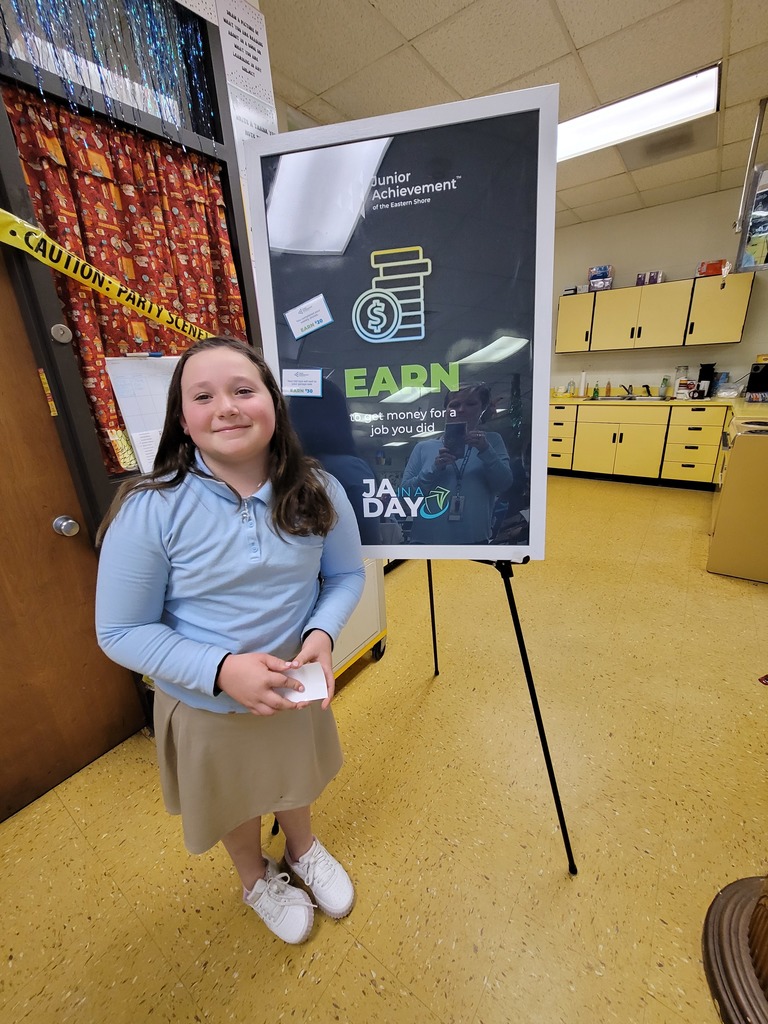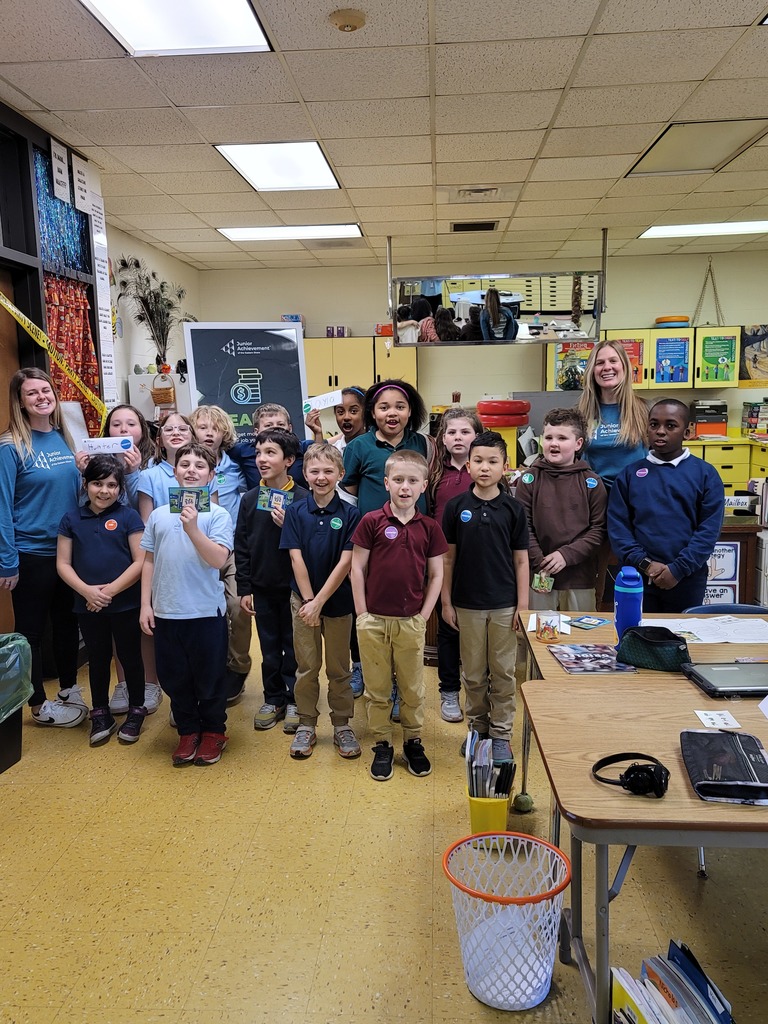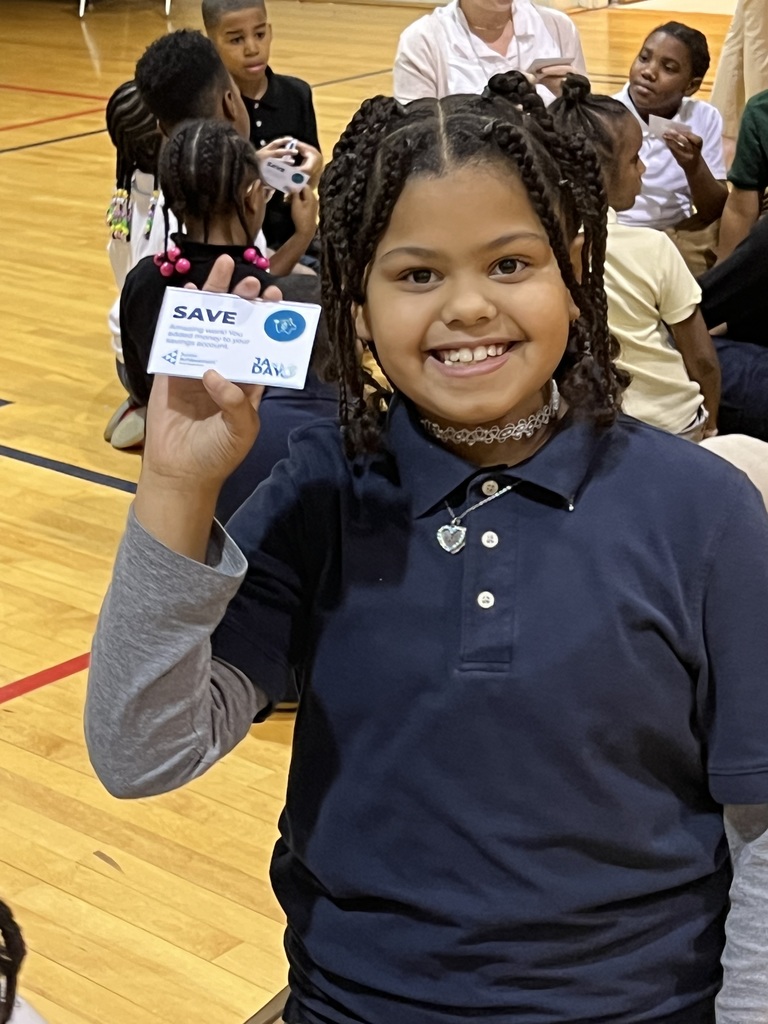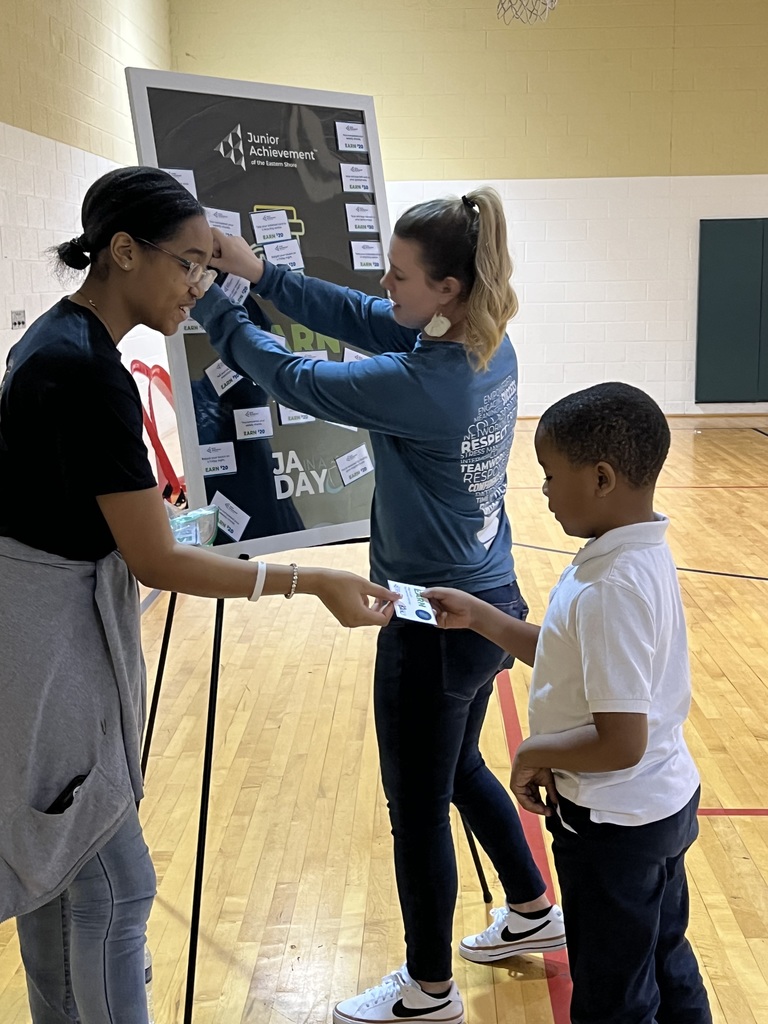 The next regular meeting of the Somerset Board of Education will be held on Tuesday January 17, 2023, with closed session at 4:00 p.m., and open public session at 6:00 p.m., at 7982A Tawes Campus Drive in Westover. Citizens wishing to address the Board in-person may sign up in advance by calling Central Office at 410-651-1616, or by sign-up sheet the day of the meeting. Comments for the Board can also be emailed to
boardmeeting@somerset.k12.md.us
. Regular Open meetings of the Somerset Board of Education are streamed live via Town Hall Streams at:
https://buff.ly/3ydBwtY
Meeting agendas can be found here:
https://buff.ly/3C66Yvj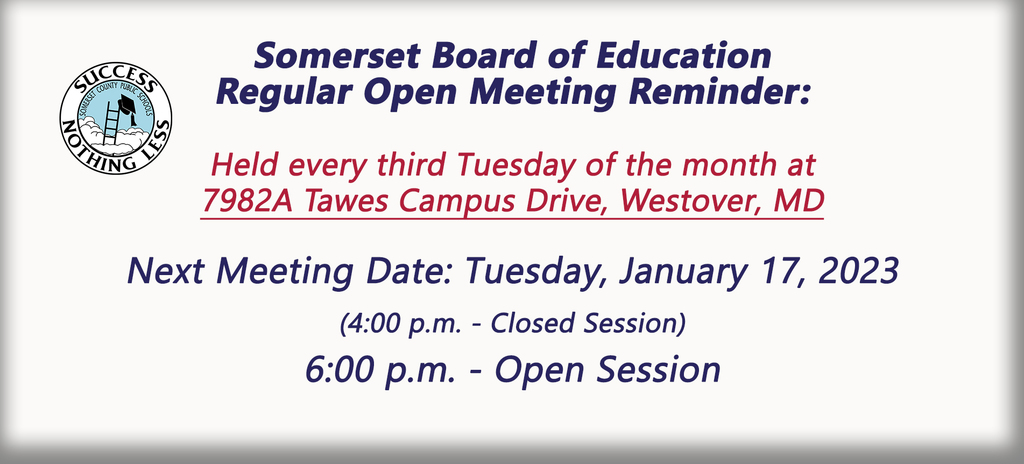 Happy New Year, from SCPS! We hope our school community had a fun and relaxing Winter Break. While all great things must come to an end, we are excited to start the New Year and welcome students and staff back tomorrow, Monday, January 2, 2023! #HappyNewYear #TeamSCPS