The Human Resources department utilizes an online application system for all applications. Current Openings and applications can be found on the Online Application Page.
To apply for an advertised position or a future position that may become available, select the link below to enter our online application system. Somerset County Public Schools only accepts applications that are entered online. If you have difficulties using the system, please email an HR staff member or call 410-651-1616 ext. 11267
For fastest processing all applicants should ensure they submit three letters of reference/contacts and fully complete the work history.
All the above documents may be submitted in person if contacted for an interview.
Somerset County Public Schools attends several recruitment events throughout the year. See the current schedule below.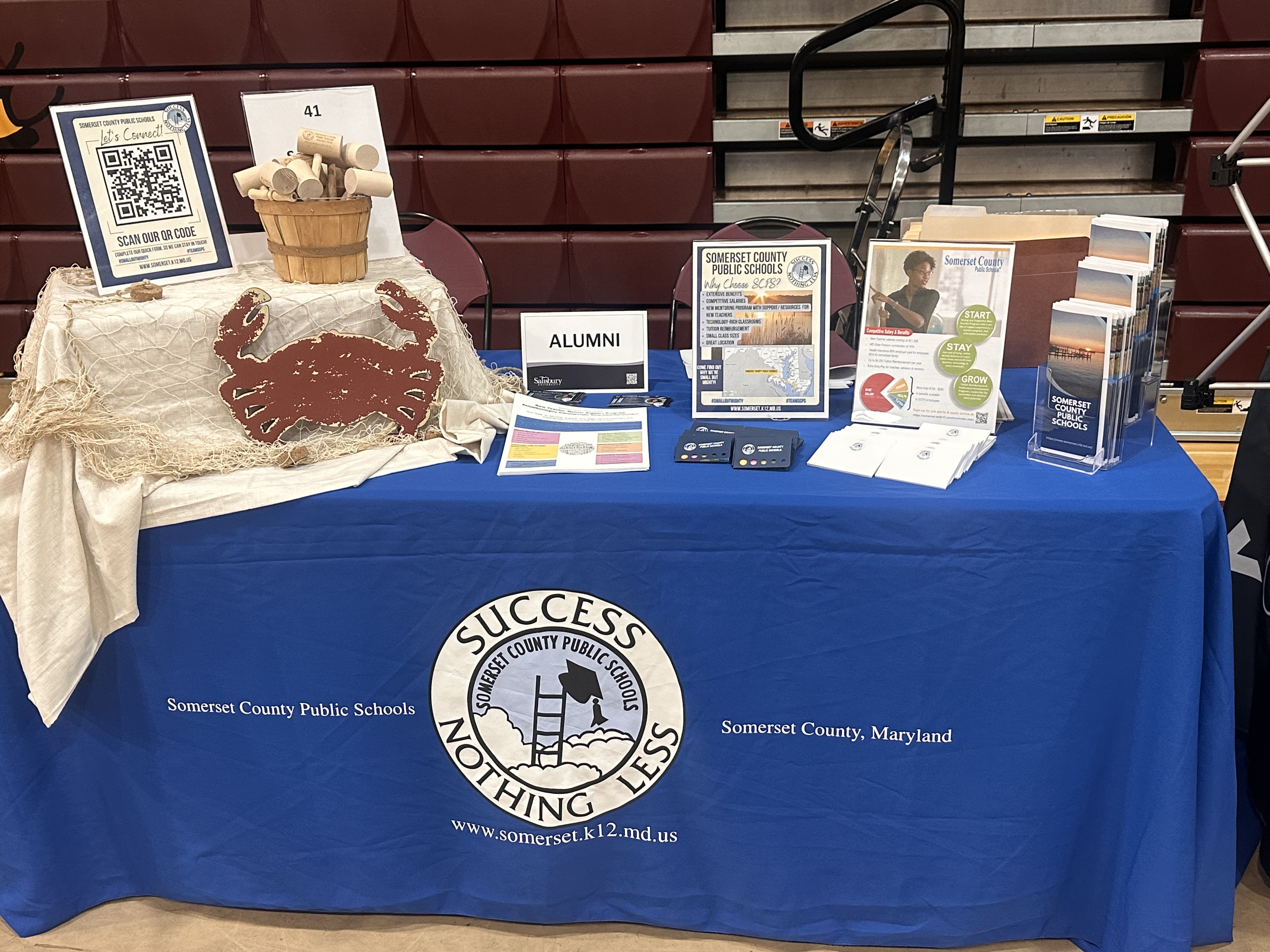 Atlantic Regional Education Alliance (AREA)-Ocean City
Teacher Recruitment Fair
February 4, 2023
IN- PERSON/ Ocean City, MD
8:30am-12:00pm
2023 Seagull Job & Internship Fair
February 23, 2023
IN- PERSON
11am-3pm
Kutztown Teacher Job Fair
March 13, 2023
VIRTUAL
2pm-5pm
Atlantic Regional Education Alliance (AREA)-Middletown
March 18, 2023
IN- PERSON
9am-1pm
UMES/SU Teacher Job Fair
March 30, 2023
IN- PERSON
11am-4:30pm
Old Dominion Job Fair
March 31, 2023
IN- PERSON
9am-5pm
Greater Philadelphia Job Fair- DVEC
April 5, 2023
IN- PERSON
9:30am-2:30pm
SU Job Fair
April 5, 2023
VIRTUAL
1pm
Towson Mega Job Fair
April 14, 2023
IN- PERSON
11am-2pm
1st Annual SCPS Job Fair
April - TBA
IN- PERSON

Teaching Certification
MD State Teacher Certification
Individuals seeking teaching positions within the SCPS system must obtain a Maryland State Department of Education (MSDE) Teaching Certificate. See the links below for information on how to apply for Initial Credential:
Applicants with no teaching experience:
Applicants with out-of-state teaching experience:
Other applicants:
Provisional teachers seeking secondary certification, who already have a Bachelor's degree in an area other than education and wish to become certified teachers in Maryland, may be able to take coursework at Wor-Wic Community College to achieve MSDE Certification. Please refer to the information found on their Education Resources page. For additional information, or to speak with a counselor, you can also contact the registrar's office at Wor-Wic Community College at 410-334-2905.
Note: Other online colleges and universities in Maryland offer the coursework necessary to achieve secondary certification. Please contact the college or university of your choice for their course offerings.
Reasons to Select Somerset County Public Schools
Progressive school system

Competitive salary and benefits package

Excellent school facilities: five elementary, one intermediate, two high schools and a Career & Technology Center

Reasonable and comparatively attractive class sizes: Primary (18-1), Elementary (22-1), Intermediate (24-1), High (22-1), approximately 3000 total students

Current and advanced technology. All schools are wired. Internet access in every classroom in the county.

Ideal location: rural but within easy driving distance to urban centers (Washington DC, Baltimore, Philadelphia, Dove, Annapolis) and the Atlantic beaches.

Low cost of living compared to more urban areas.

Low incidences of crime

Small school system with individualized attention for employees

Rich and consistent program of staff development

Strong and Supportive New Teacher Program with a variety of support experiences, a mentor program, and orientation seminars.

Strong parent, business and community support to the school system

Successful research based reading program in place

Advanced placement and online course offerings in the high schools.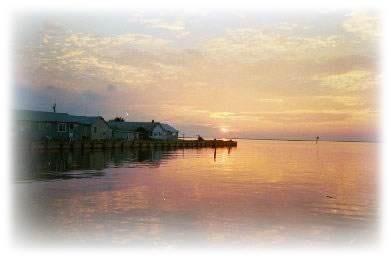 Somerset County - "Nature's Masterpiece". Somerset is located amidst the splendors of Maryland's Eastern Shore, an area between the Chesapeake Bay and the Atlantic, renowned for its natural charm.
Mother Nature displays her creativity here. We're blessed with miles of tidal bays and rivers, lush woodlands, smog less skies, and seafood bounty. Somerset is a paradise for hunters, fishermen, photographers, and nature lovers.
This gracious, tranquil part of the world combines tradition and simplicity of life with the beauty of an untouched countryside. History is ever present, and every sunset is a celebration.
It's hard to capture the true spirit of Somerset in words. You have to experience it. Trade the sounds of automobile horns for songbirds. Breathe our clean air. Sample our unforgettable seafood. Share stories with our people, who place a high value on friendliness. Experience our culture, our natural beauty, and our past.
Somerset County is less than a one-half day's ride by car from Dover, Norfolk, Baltimore, Washington, D.C. and Philadelphia. Any area of the county is less than an hour from Salisbury's outstanding retail area or the many resorts along the Maryland, Virginia and Delaware coasts bordering the Atlantic Ocean.
Discover a gentler time in America's life. See what nature has saved for you.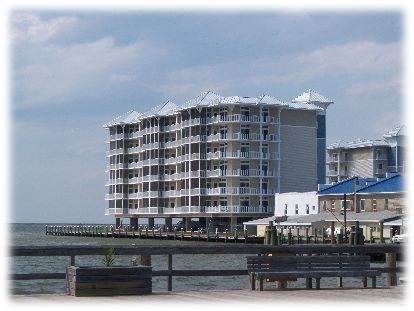 Please contact any of the following Real Estate Companies for more information about county housing and rental properties:
Tull & Price. Inc.
Crisfield, MD 21817
410-968-0478
Wilson Realty
Crisfield, MD 21817
410-968-1882
Crisfield Real Estate Inc.
Crisfield, MD 21817
410-968-3380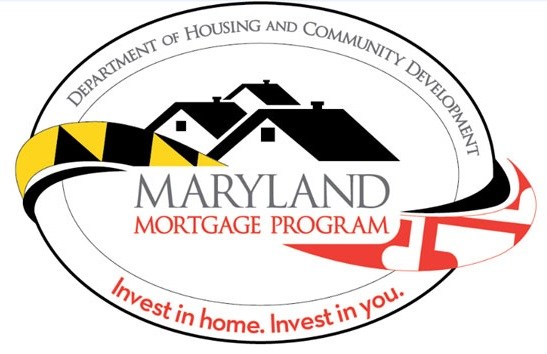 Buying a home is a big deal. The Maryland Mortgage Program is a home loan program that's safe, secure and right for many Marylanders. For more information visit the link above or download the information kit.